Professional Development
Grow your people and your organization with in-demand courses to improve skills and retain employees.
Speak with a specialist
Keep your entire workforce engaged and help them grow with high quality content on the skills that matter most – so they can be ready for whatever comes their way.
Motivate and support your employees by building a culture of learning at your organization. SHI offers dozens of on-site, virtual, or self-paced professional development classes to drive employee growth, including customized learning modules and enterprise-wide training for future-focused skills development.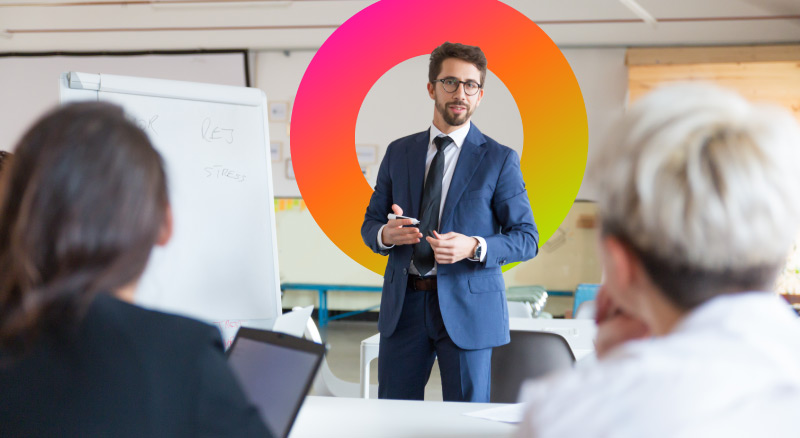 Professional Development
Project management
Business analysis
Communication
Decision making and productivity
Leadership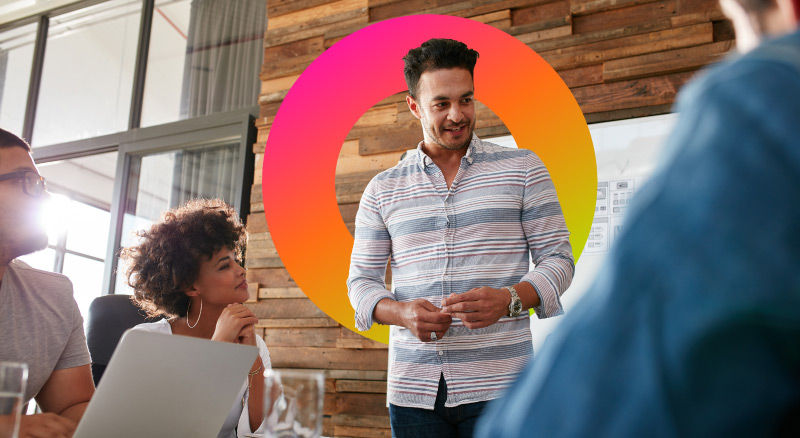 Agile
Agile Certified Practitioner
Agile for Business Analysts
Planning and Managing Agile Projects
You might also be interested in:
Discover the right professional development training your employees need to stay current, develop, and innovate.
Contact us today to get started!
Speak with a specialist