Perhaps the greatest and most valuable asset in your organization are your employees and their drive to succeed.
With the breakneck speed of advances in the modern workplace, you can't afford to deprive your employees with the skills and acumen needed to adapt to technological changes. Morale, productivity and ultimately, your bottom line, all depend on having a trained workforce ready to tackle mission critical objectives, with agility and scalability.
As a people-centric organization, SHI is uniquely positioned to help train your workforce for the present and future, and we believe in investing in your employees to ensure for a successful tomorrow.
Intelligence is the ability to adapt to change.





- Dr. Stephen Hawking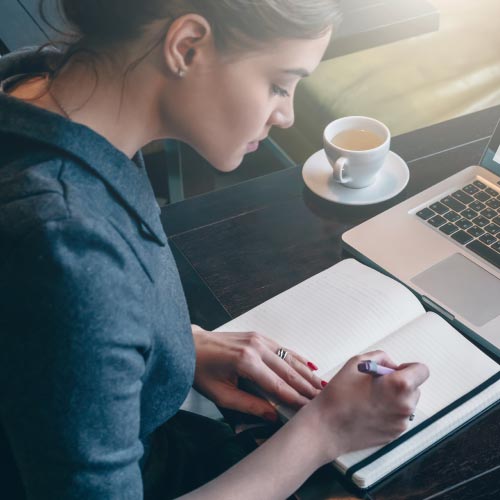 Why SHI:
As an industry-leader in end-user training, we have a multitude of options to meet your training needs. Our certified instructors are enthusiastic about bringing real world experience to your learning environment. Curriculums may be standard or tailored to your company, department, or job role to yield a higher return on investment. Customizations can include utilizing your spreadsheets, templates, workflows, business processes and more.
We will collaborate with you to assess your training needs and hone specific strategies needed to develop a robust curriculum for your end users.
Regardless of where you are in your software/hardware adoption, business processes and procedures — our end-user training solutions are tailored to support your ever-growing needs.
Transformational Training Process
Assess
Identify current and future state requirements with key stakeholders
Define use-case
Identify locations and languages
Assess gaps and needs for IT and end users
Develop scope
Plan
Customize content
Align training with deployment schedule
Launch training pilot
Identify change management and communication strategy
Launch
Communication strategy
Live instructor-led training
Power user training
OnDemand eLearning Portal
Empower
Application deep dive training
Deskside training support
VIP one-on-one training
Software coaching
Training Phases
Phase 1
Technical Training
Training IT staff to develop, configure, deploy, manage, maintain and troubleshoot platform
Training to be delivered live online/on site
Content to be customized as needed
Phase 2
Live Instructor-Led End-User Training
Intro/101 series- key feature sessions
Content customized to showcase key functionality and navigation
Follow up/201- power user sessions
Content customized to tie specific toolsets to specific user groups
Phase 3
eLearning/Self-Paced Training
Deploy self-service platform of 5,000+ eLearning clips
Teams integration with SSO to drive active usage
Create custom learning paths
Measure consumption and adoption
Phase 4
Empowerment
VIP one-on-one
Deskside support/software coaching
Application deep dives