SHI, Your Trusted Microsoft EA Partner
A proactive customer-first approach that aligns with your business strategy
Learn why nearly 9,000 organizations, like yours, manage their Microsoft Enterprise Agreements through SHI.
Talk to an SHI Microsoft expert
Your Microsoft Enterprise Agreement (EA) is a major commitment and it deserves the right licensing partner, one that will invest in you as a customer, proactively manage your account and provide access to the support and services you need.
If your Microsoft EA is close to renewal - and even if it's not - this page will help you understand SHI's unique approach to managing over 8,700 Enterprise Agreements, including those of more than 20% of the Fortune 500.
Recognizing that your Microsoft EA is one of your biggest IT decisions and perhaps your largest spend, SHI's Microsoft experts are certified and renowned for creating and executing an effective strategy for not only managing your Microsoft EA, but unveiling the full range of entitlements and benefits that an EA brings, all while optimizing your Microsoft licensing.
SHI's Approach to Optimized Microsoft Enterprise Agreements
There are many reasons why customers choose to renew their Microsoft Enterprise Agreements with SHI, year after year. On top of what is perhaps the world's most experienced team of Microsoft licensing experts, our approach leaves nothing to chance and lifts the burden of managing many of the complexities off your shoulders.
Working with SHI, you can expect:
Structured Engagement
Every customer has a dedicated account team and success plan, with ongoing communication through Quarterly Business Reviews (QBRs) to provide the latest updates and discuss ways to reduce costs and improve ROI. We also use QBRs to bring in experts like cloud consultants, adoption specialists or licensing executives to discuss concerns, find solutions and anticipate future needs.
Expert License Advisory
We'll help you make the right licensing decisions for now and the future. With over 30 years' experience providing organizations like yours with professional advice on Microsoft licensing, we've perfected a simple but effective approach to maximizing our customers' ROI through license advisory, volume licensing and program management as well as renewals management and optimization.
Deployment & Adoption
Our teams will help you make the most of your Microsoft investments. From configuration to on-site installation, SHI ensures your Microsoft hardware and software are properly deployed on time and within budget – but we don't stop there. We're committed to proper adoption of your Microsoft investment using our proven methodology designed to increase technology usage and employee satisfaction.
Cost Optimization
From SQL and Server licensing to 365 and Azure optimization, we'll help you run lean. SHI's 365 Insights provides 24/7 access to critical data and granular reporting on M365 and O365 usage, spend and adoption with support from SHI's team of Microsoft licensing experts. It's the fastest way to identify cost-savings and optimization opportunities across your Microsoft estate.
Proactive Renewals Management
No surprises, and no last-minute scrambles. Our teams will manage the EA renewal process from as early as 12 months in advance of your renewal date. Our objective is simple: to put your organization in the best possible licensing state at renewal to maximize value, both financially and in terms of your ability to use Microsoft technologies, to collaborate, innovate and drive your business.
Microsoft EA Renewals: Avoiding the 5 most common pitfalls
In just over 15 minutes, we tackle some of the most common challenges when renewing Microsoft Enterprise Agreements (EAs). From managing complex Microsoft EAs for thousands of organizations, our ridiculously helpful experts in all things Microsoft, Drew Leonard and Kyle Timm, have the insight every EA customer needs to hear. If your Microsoft EA is close to renewal – and even if it's not – make sure you're taking note.
Is it time for a change?
As a Microsoft Enterprise Agreement customer, you can seamlessly switch from one licensing partner to another. And contrary to what some might tell you, there's no such thing as a bad time to move your contracts, especially if you're unhappy with your current support levels.
We're so familiar with helping customers move their Enterprise Agreements over to us that we've built a standardized 90-day transition plan.
90-Day Enterprise Agreement Transition Plan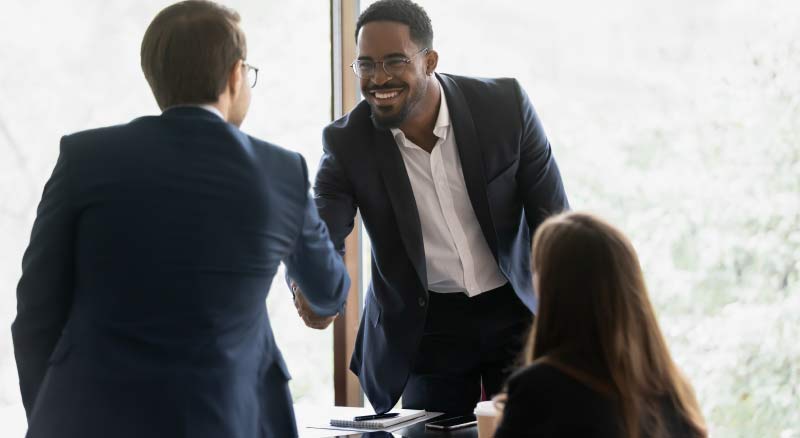 In your first thirty days with us
In the first month of transition, we'll work with you to:
Introduce SHI team and Microsoft resources
Identify key stakeholders
Process change of channel partner
Request MLS report
Establish meeting cadence
Review monthly license updates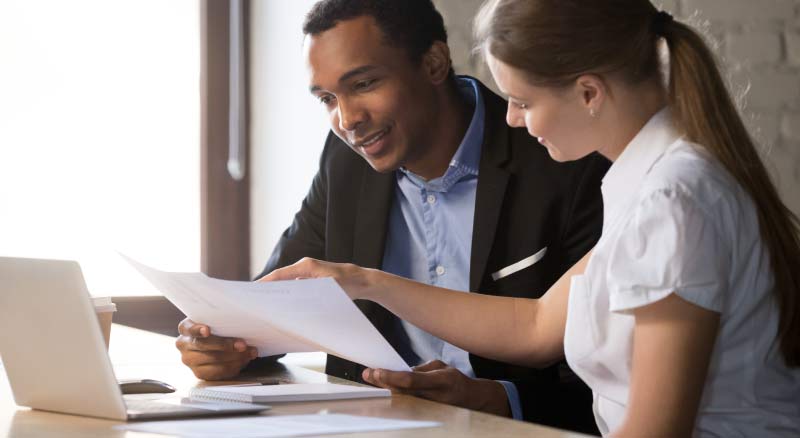 From day 31-60 (month two)
In the second month of transition, we'll work with you to:
Schedule licensing briefing
Review current estate
365 Data Insights setup
Review monthly license updates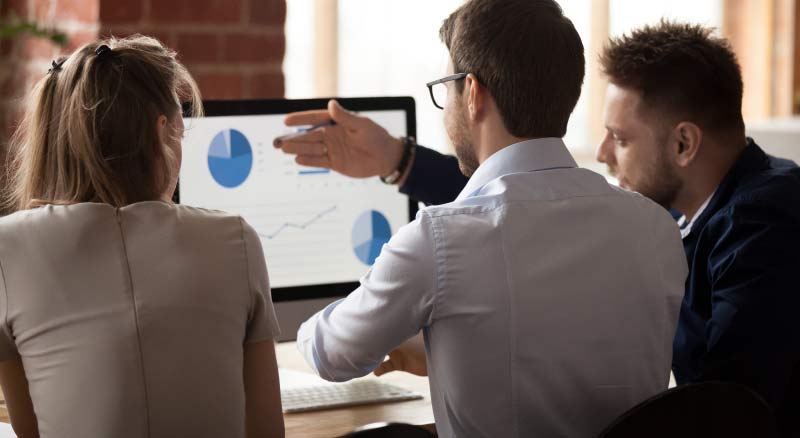 Days 60-90 (month three)
In the third month of transition, we'll work with you to:
Discuss future projects and deployment roadmap
Review 365 Data Insights results
Prep true-up workbook and request CPS
Review monthly license updates
Feeling like you're not getting the best deal? You're probably right.
Many organizations that switch their Microsoft licensing to SHI do so because of poor licensing advice, lack of proactive account management, poorly-structured renewals processes, and little in the way of training, enablement or deployment services from their former Microsoft licensing partner.
If this sounds familiar, don't despair. At SHI, we believe you deserve more than just aggressive pricing. Our customers benefit from a truly proactive approach to account management, a structured renewals management processes, built-in cost optimization, complementary training and deployment services and an ever-present eye on security.
To learn more about why SHI should be your trusted partner, speak to one of our ridiculously helpful Microsoft experts today.
Talk to an SHI Microsoft expert
You Might Also Be Interested In: