See VMware at the SHI Summit in NJ this June. Learn how we can help you advance your journey to a more modern workplace today. Learn more here.
Data Center Modernization
Prepare for cloud. Eliminate silos. Leverage your existing environment. With VMware's cutting-edge technology and SHI's visionary team of experts, you have the blueprints for a modern data center. Upgrade your infrastructure without breaking the bank.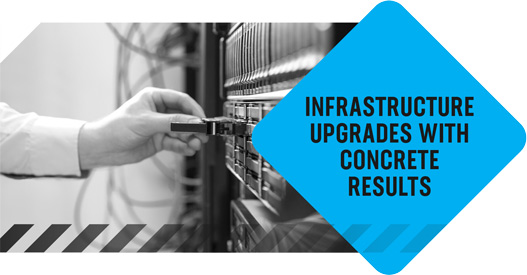 Cloud Migration
We get it — moving to the cloud can seem daunting. But rest easy: we're here for all the heavy lifting. With SHI and VMware helping you develop a cloud migration strategy that's fast and seamless, the road to cloud is easier than you think.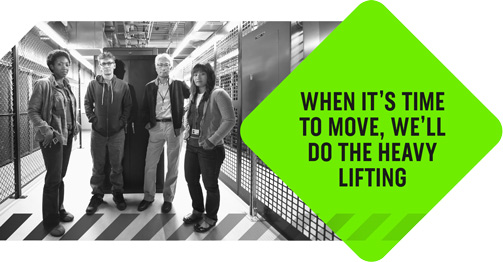 Anywhere Workspace
These days, your team could be fully remote, on site, mobile, or some combination of the above. You need the tools that will keep them productive and their endpoints connected and secure. We'll help you construct a remote workforce environment that isn't just a house of cards.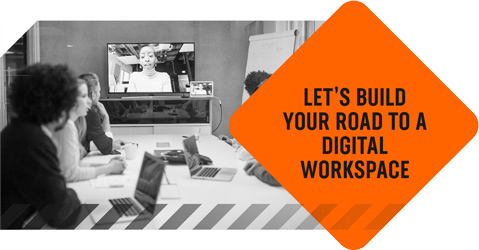 About VMware
At VMware, we believe software has the power to unlock new possibilities for people and our planet. Our software forms a digital foundation that powers the apps, services, and experiences transforming the world.
Partnership with SHI
VMware delivers cutting-edge technology that has become the industry standard for data center modernization, cloud migration, and anywhere workspace. SHI integrates these technologies into broader customer outcomes through proficiency in strategy, deployment, integration, implementation, and management.
VMware Master Services Competencies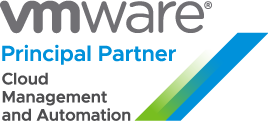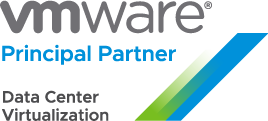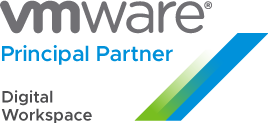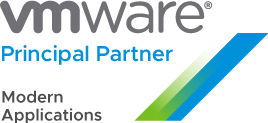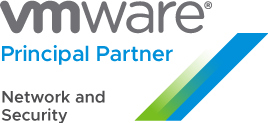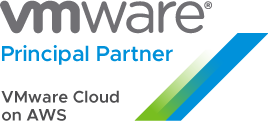 Ready to Learn More?
Contact us to discuss VMware solutions for your organization.